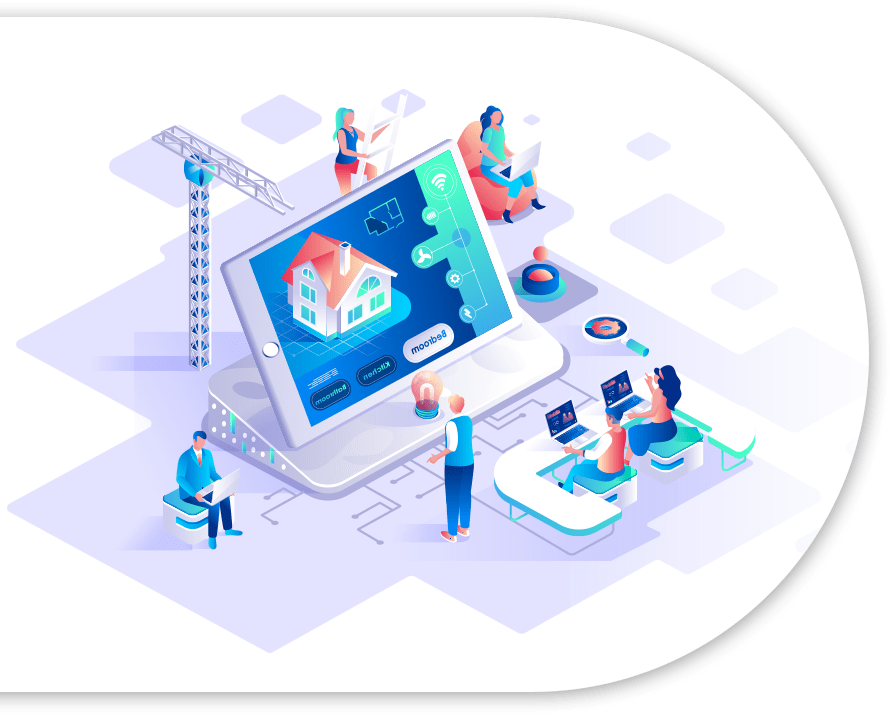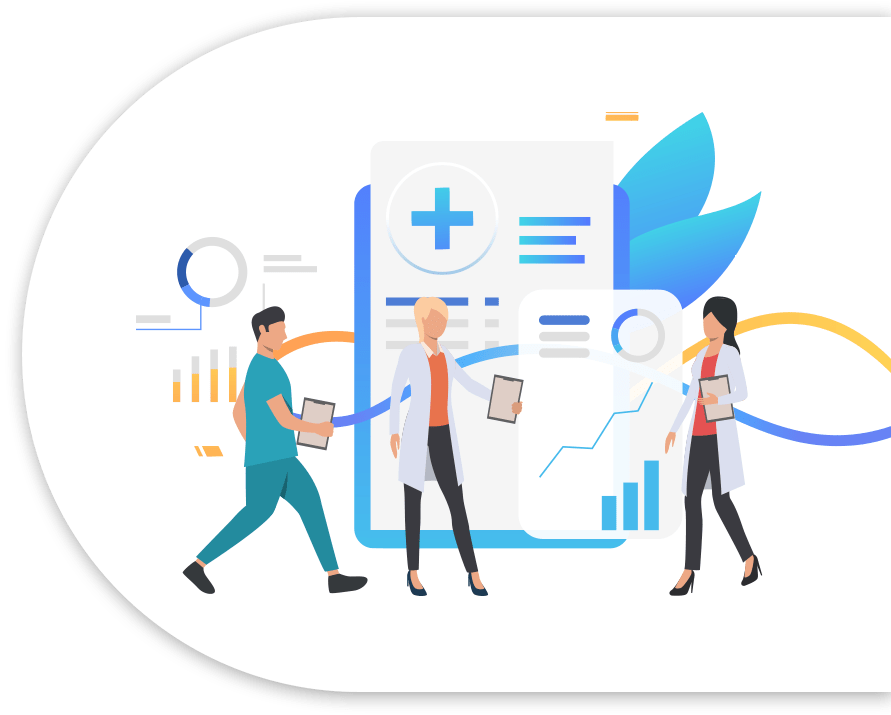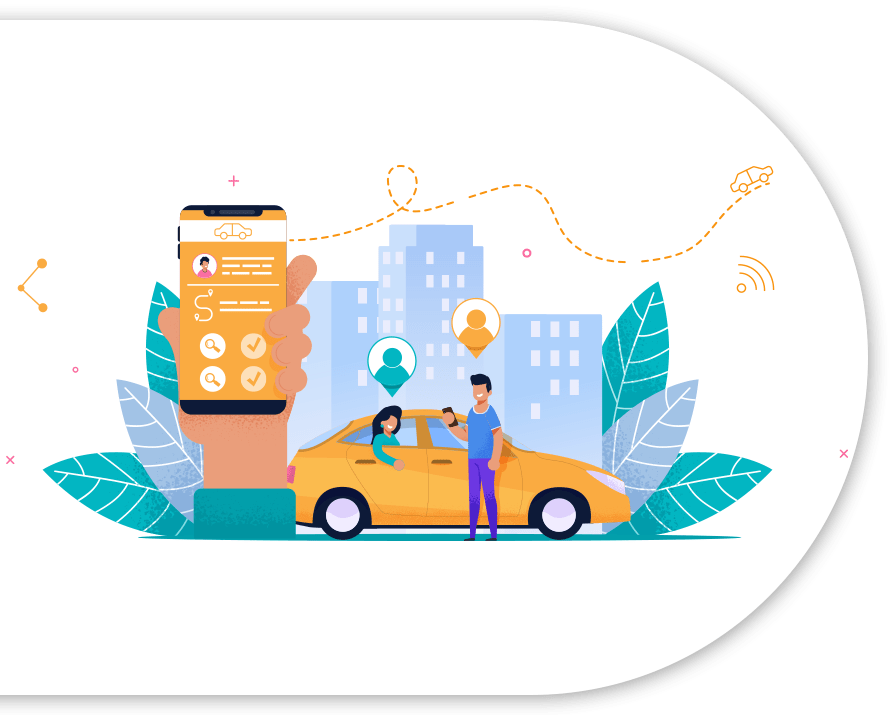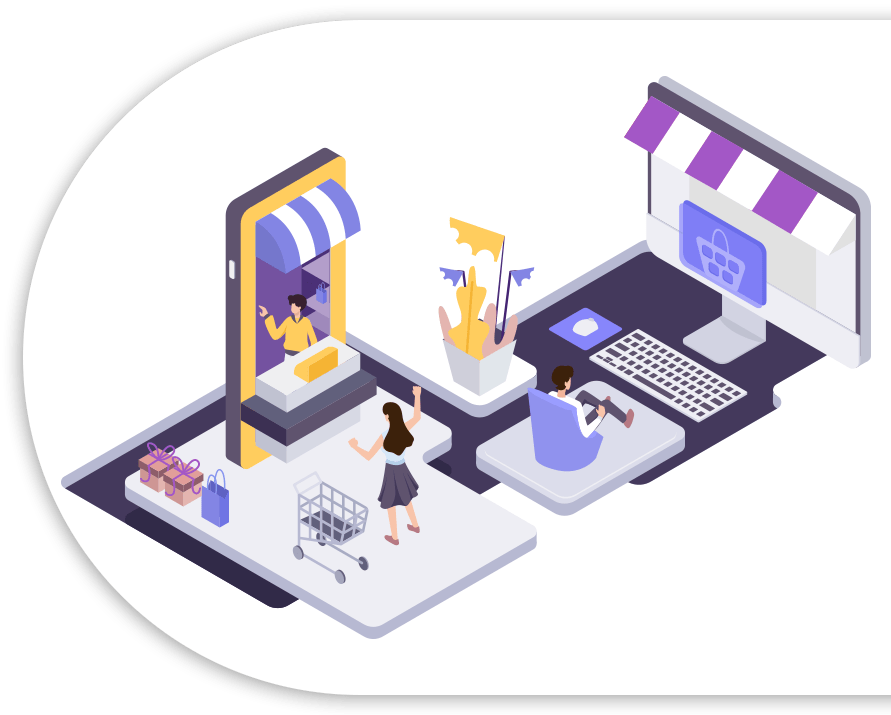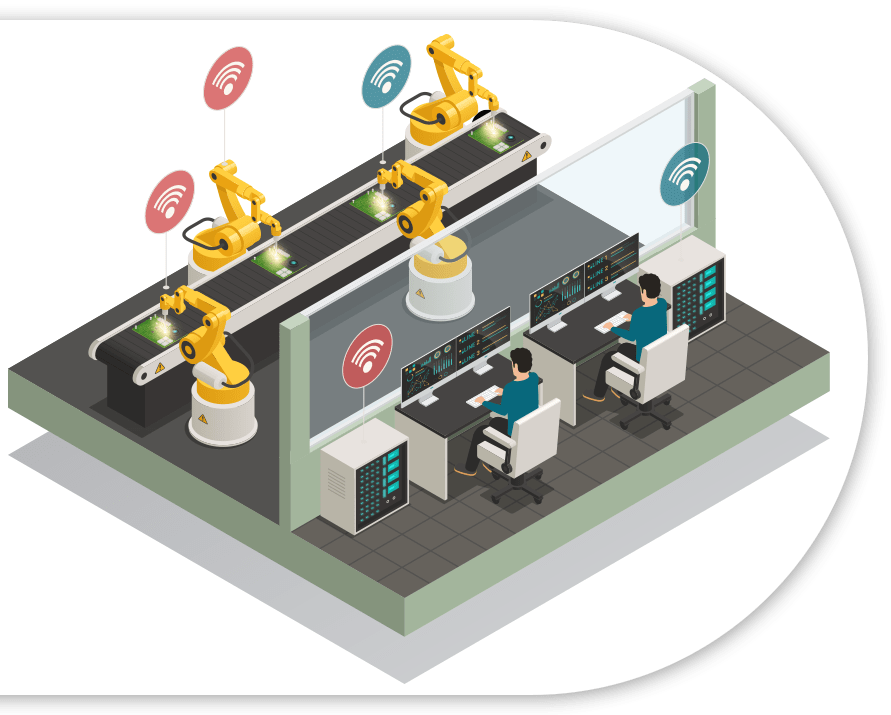 TECHNOLOGY AND TOOLS WE USE
OUR BLOGS
sladmin
Have a look at the Top 10 Play to Earn Tokens by Market Capitalization for the year 2022!
sladmin
Let's read about the top trusted Metaverse companies that are building the Metaverse!
sladmin
IoT cryptocurrency does not seem the correct key to unlocking the evolution lock. We think its next big thing!
CLIENTS' TESTIMONIAL
"SoluLab team was outstanding in bringing my vision to reality. They built IoT solution Shadecraft Bloom that allows users to interact with their patio furniture in a smart way. The team was flexible enough to accommodate tight deadlines and take calls in the late evening."
Armen Gharabegian
Founder / CEO at ShadeCraft
"SoluLab team did full ownership of my smart energy product development. I was a bit afraid of outsourcing my product development to India so I hired a technical consultant from Tesla to monitor coding standards. SoluLab team did a reasonably good job in delivering high quality products in time."
Paul Mikki
Founder and CEO of Kadi Energy Company
"When I reached SoluLab, I was vague about what I plan to achieve using IoT. SoluLab team helped me in building the Smart Water solution system using various IoT sensors and industrial design that's above and beyond my initial expectations."
Chris Bash
Owner at True Water
FAQs
Why should you hire Solulab and not hire your own development team?
sladmin
2022-01-24T11:28:36+00:00
Solulab is a specialised IoT application development company and has been doing development work for the past decade, so why go through the recruitment process that is very time-consuming. 
We have a team of experts who are skilled in various aspects and you can hire IoT developers that are dedicated and the best in their field and for your projects.
We can help you develop your idea or we can work with you to build an app from scratch. Our team will work closely with you to make sure that the app is as per your requirements and delivers the desired results.