Native App Development Company
Apps that work on the go without an active internet connection:
yes, native apps are the need of the hour. SoluLab is here to create your app with unique
native app development ideas from the ground up.
What Do We Offer?
Apart from the mainstream desktop-first approach, our native app development services give you the much needed mobile-first approach option. This helps in conversion rates for your business' target user base.
Our Native App Development Projects
We make easy to browse, creative and unique applications for you with concise codes and cross-platform ability. With a multitude of happy clients to speak for our success, we cater to multiple kinds of tech needs. The industries we have touched are numerous and our follow-up supports robust. Below you can see our previous project and that's why we are the best Native App Development Company.
Check out some of our previous work here
Triller
Challenge
Can we get access to the content we enjoy without being online all the time? Moreover, can we create our very own and get all the editing tools needed easily?
We delivered
We created Triller for entertainment hotspots like LA, NYC, Paris, etc. You can download content from a collection of more than 120 million videos, apply more than a hundred video filters and showcase your talent!
Technologies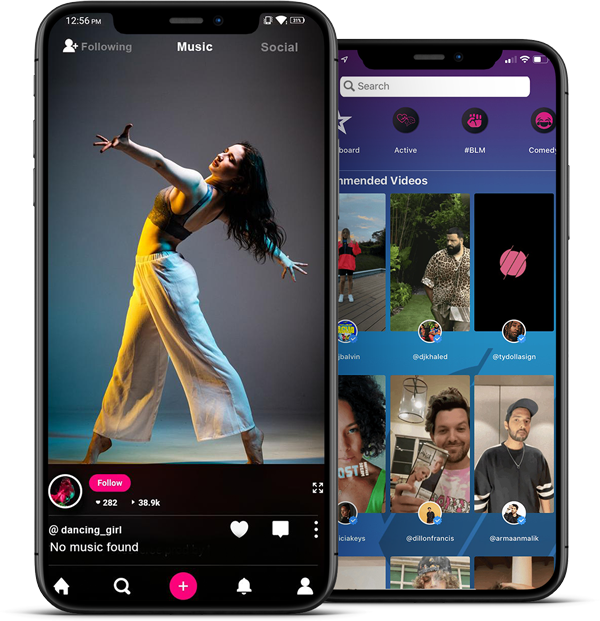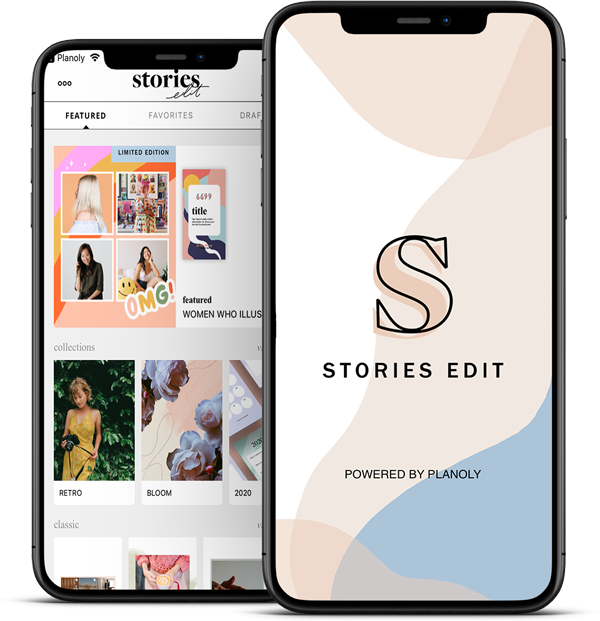 Planoly
Challenge
Many businesses depend on social media for their growth, like local industries. Social media planning is a big concern for them. And this is what Planoly tackles.
We delivered
Planoly is a certified Instagram and Pinterest partner that helps businesses in improving their customer base by customising their social media pages and simplifying sales.
Technologies
Casting Workbook
Challenge
Video clips and audio clips – media files that require space are a part of the working of this app. We had to keep the files as concise as possible and not let it affect the speed and efficiency.
We delivered
Casting Workbook brings together artists, producers, directors and creators in ONE place. There are audition notifications, and over 330,000 successful castings have been conducted through Casting Workbook.
Technologies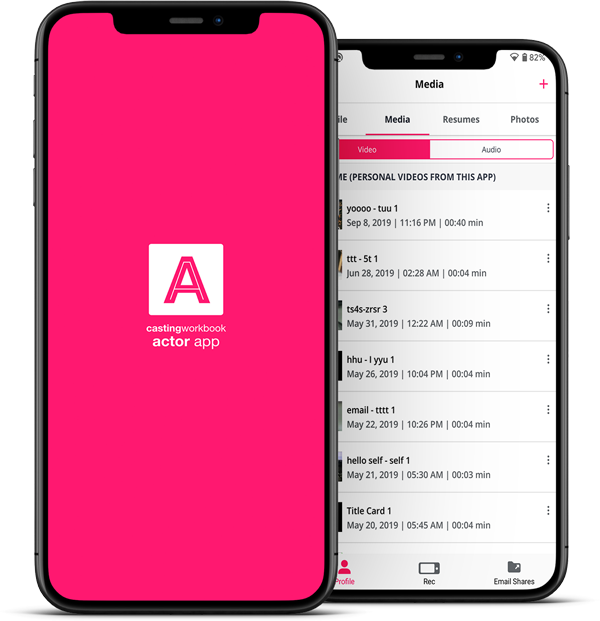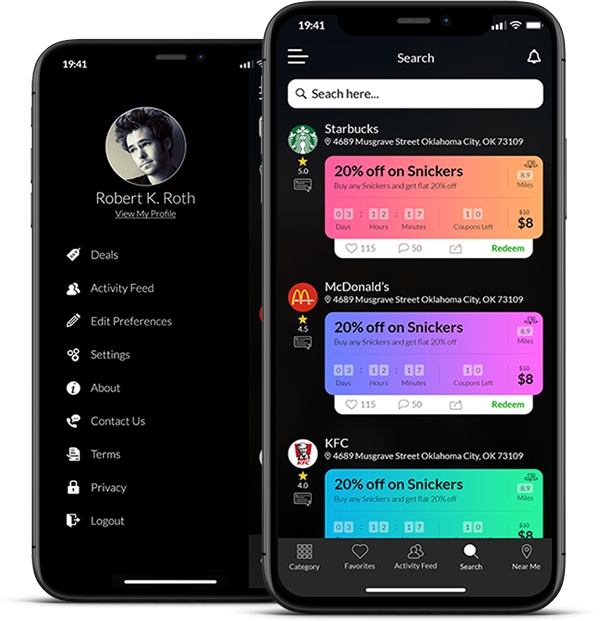 Deal en Route
Challenge
If users are to get deals, all of them cannot get every one of them, that would be too inefficient. What's the best way to take care of intelligent streamlining and smooth running of the app?
We delivered
We added multiple layers of filtering so that users get offers according to their likes, preferences, GPS, history, etc. There are in-built coupon purchases and barcodes. Performance analysis is also a feature.
Technologies
Mod Thread
Challenge
This fashion app was created for iOS, hence it had to be compatible across apple devices (iPhone, iPad, etc.). The content should also not be prone to copying.
We delivered
We provided a fun, hassle-free platform with multiple filters and designs for budding designers who just want a little help to take the leap. It's a secure app that doesn't leak data and helps through integration with instagram.
Technologies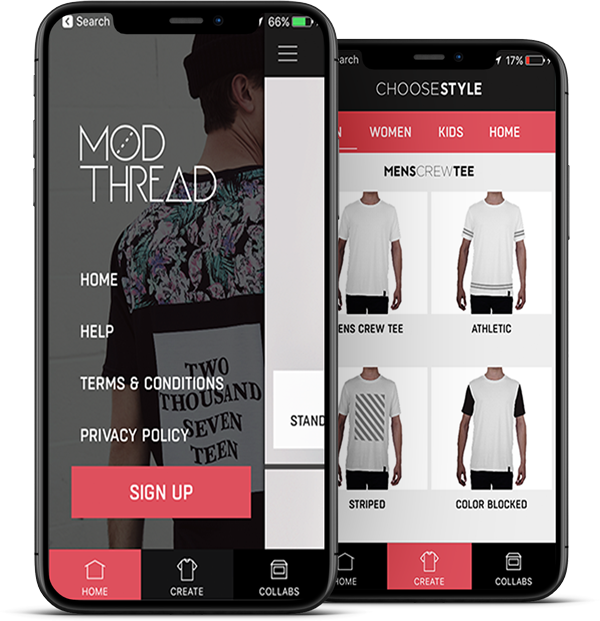 We Add Intelligence to Your Apps!
Technology Stack We Use to Build Native Apps
We use a combination of the best technology stack to build native apps and provide rich native app development services to our clients.
Frequently Asked Questions
Interested? See What else We Can Do for You
We are your technology partner throughout your business journey. We simplify software development that helps your conversion rates. Here are some of our services to enhance your business development.
Our Offices Across the Globe
SoluLab Guarantee
We believe in providing guaranteed results, no matter how complex your project is. We practice what we preach and we deliver what we promise. SoluLab provides the first 15 days of services completely free. During this period, your team gets a chance to see SoluLab's working style and communication strategy.
Get first 15 days of services completely FREE